Chatty Patty
Kim Kardashian Look-Alike and OnlyFans Model Tragically Passes Away After Plastic Surgery Procedure
Christina Ashten Gourkani, an OnlyFans star known for her striking resemblance to Kim Kardashian, has sadly lost her life following complications arising from a plastic surgery procedure, according to a report by the New York Post. With a substantial following of over 600,000 on Instagram, Gourkani shared captivating modeling pictures that showcased her resemblance to the famous celebrity.

After undergoing the surgery, Gourkani was admitted to the hospital, where she ultimately suffered a cardiac arrest and passed away on Thursday. The shocking news has left her family and followers devastated. In order to honor Gourkani's memory and cover funeral expenses, her family has started a GoFundMe campaign, describing her as a caring and vibrant individual who consistently brought smiles to the faces of those around her.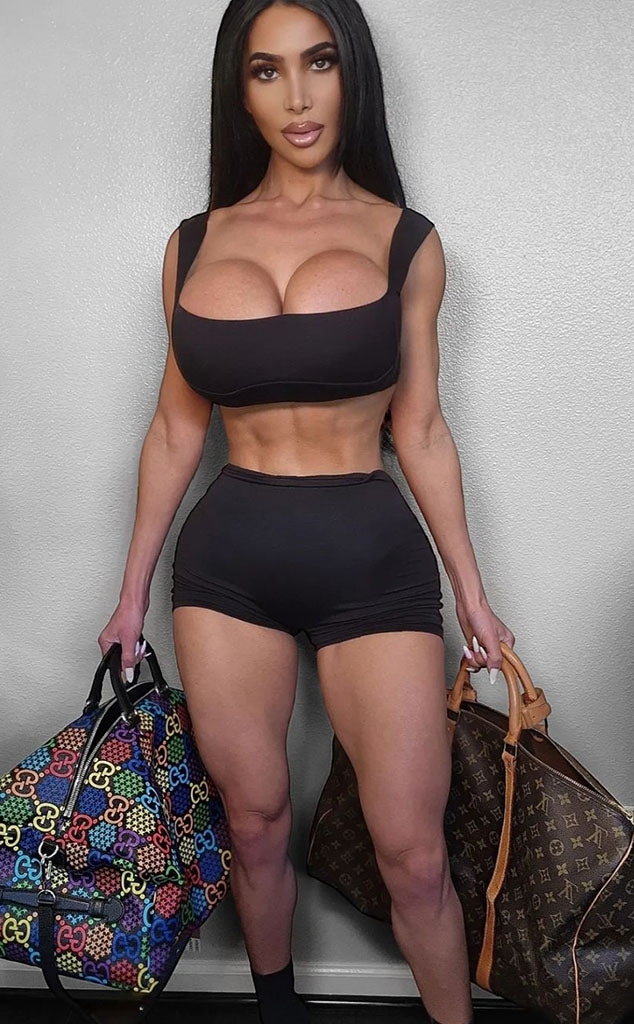 Pattycakez Merch Store

The GoFundMe post recounts the heart-wrenching moment when a family member received a frantic and tearful phone call, delivering the devastating news of Gourkani's demise. The circumstances surrounding her tragic death are currently being investigated to ascertain the cause and any possible contributing factors.

Plastic surgery procedures carry inherent risks, and Gourkani's untimely passing serves as a poignant reminder of the importance of thorough research, informed decision-making, and prioritizing safety when considering such procedures. It is crucial for individuals to consult with experienced and reputable medical professionals who can provide comprehensive guidance and prioritize their well-being.

The tragic loss of Christina Ashten Gourkani has sent shockwaves through her online community, prompting discussions about the potential dangers and consequences of plastic surgery. This unfortunate incident serves as a somber reminder of the need for caution and awareness when pursuing cosmetic procedures.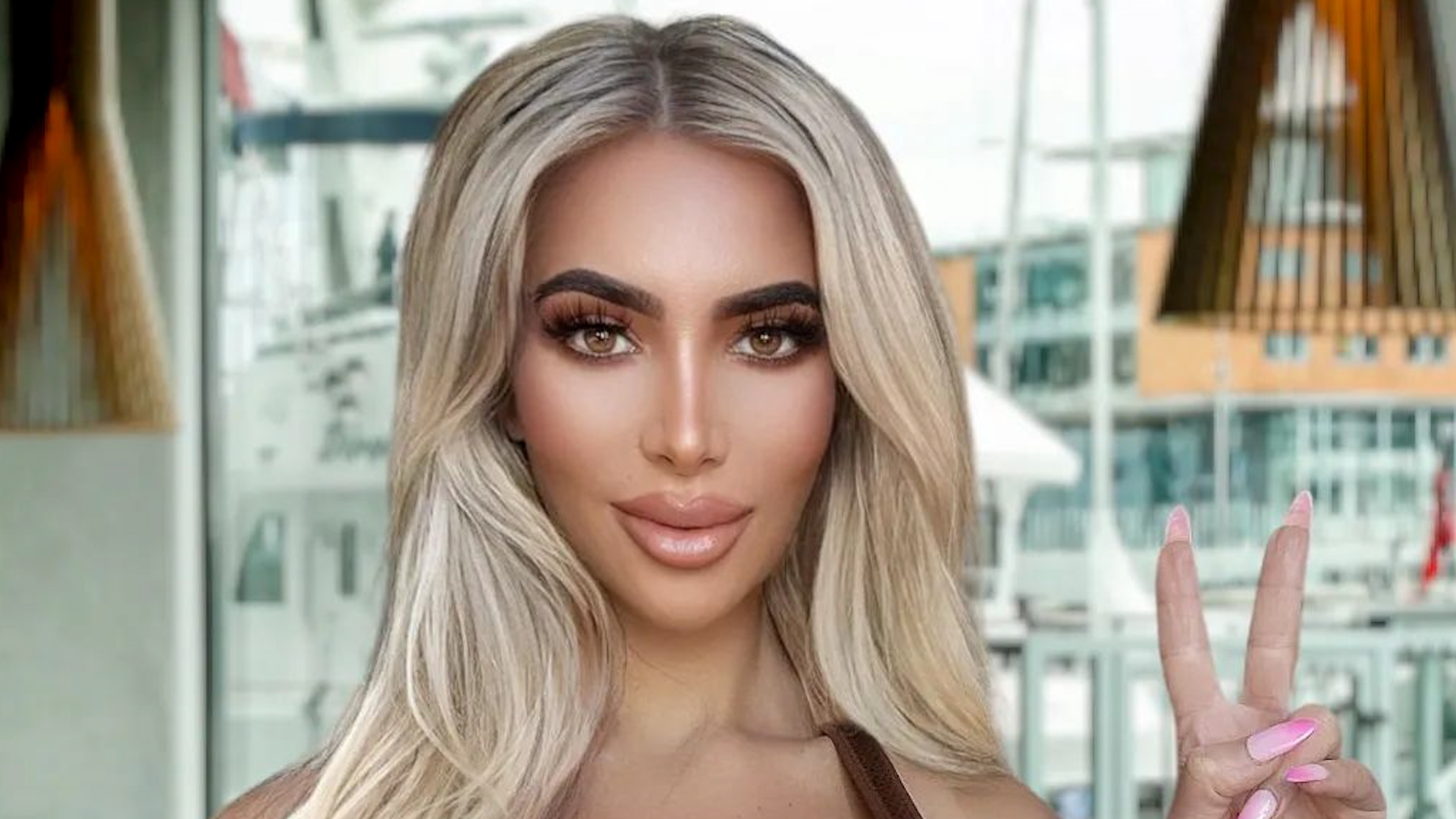 Our thoughts go out to Christina Ashten Gourkani's family, friends, and fans during this difficult time of mourning. May her memory live on as a reminder of the importance of cherishing life and approaching personal choices with due diligence and care.