Celebrity
Allegedly Khloe Kardashian Left Hubby Lamar Odom's Bedside To Spend Her Evening Cheering James Harden On At His Game.
By
|
The rumor mill suggest Khloe Kardashian hopped on the first plane to Houston, leaving her husband Lamar Odom's bedside, to visit her rumored boyfriend James Harden in Houston during his first NBA game on this season. ….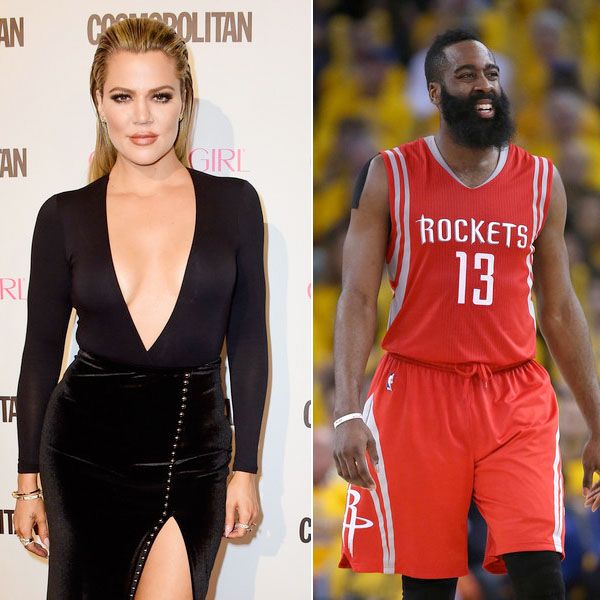 Normally this type of story we hardly care about but given recent light to Lamar's situation this Kardashian Tales this story caught our eye.
Why Houston, you ask? Well, to see her boyfriend James Harden, of course. According to AP writer Kristie Rieken, Khloe was spotted at the Toyota Center on Wednesday to see James Harden play in the Rockets' season opening against the Denver Nuggets, in which the Rockets lost 105-85.
The journalist tweeted:
Just as an FYI Khloe Kardashian was in Houston tonight for Rockets' opener. #rockets #KhloeKardashian

— Kristie Rieken (@kristieAP) October 29, 2015
To Khloe Defense for Khloe to be sitting up in the Toyota Center in Houston and there's not ONE picture of her floating around maybe it is just a rumor…
In a recent interview with PEOPLE magazine, the 31-year-old reality star, opened up about releasing a book soon, in which told the magazine she's grateful for James being patient and understanding of her situation. She explained, "He's been great with me, and I'm just allowing everything to unfold," she told the magazine. "If it's ever too overwhelming [for him], then I understand that as well."